Matthew Pastula
New York City, New York
How did you get your start with photography?
I started off doing photography at the age of 15. I was introduced to it from my previous hobbies in high school that ranged from skateboarding to BMX. I was always more interested in capturing the moments than doing the tricks. I would always be the one with the camera filming my friends doing tricks. As time passed by, I felt an urge to take photos instead of videos, an urge to capture those significant moments. After using and trying my buddies' cameras, I finally saved up enough money for my first camera, a Sony Alpha 380. At that time, I didn't take photography too seriously. I was just messing around with and experimenting with different things. It wasn't until two years ago I met one of my best buddies from Brazil who got me immersed in the whole idea. At the time he was shooting film and got me hooked on it. During that time, I was going through a rough patch personally, and photography ended up helping me. It changed my life, in fact. I purchased a Canon AE1 as my film camera and shot film for three months. While shooting film, however, I realized I wanted to move back to digital. With the help of my Instagram friends I was able to take photography more and more seriously and increase my skills. . I ended up with an urge to explore and capture every significant moment in my life.
How would you describe your photography style?
Honestly, I love shooting everything but one of my favorite subjects has to be landscapes. One of my favorite times to shoot is during sunset. The amazing tones that are created in the sky amaze me every time. I have the urge to photograph anything that captures my attention. Whenever I take a photograph, I always explore the environment around me before scouting for the best shot. Whenever I capture a photo I always try to represent how I was feeling at that specific moment within that experience.
Where do you draw inspiration for your photos?
Social media, especially Instagram, is one of my main inspirations. I'm inspired by all of the photographers out there who post their work. Every time I refresh my page everything I see inspires me. I get inspired to go out and shoot something that hasn't been captured yet. Seeing all of these works from different parts of the world encourages me to explore the world. It motivates me to push myself as an artist and photographer. Also, the amount of support and help from Instagram users influences me to shoot as much as I can and be a better photographer.
What is your personal process to capture a great architecture photo?
That's a great question; first, I usually do my research on anything that captures my eye that involves architecture. Afterwards, as mentioned before, I usually look around my environment. My favorite types of architectural photos are photos that are either taken from the vantage of a high altitude or those shots taken while looking up from the ground. When it comes to high altitudes, one of my biggest fears used to be heights, but with time I slowly overcame my fear. Ever since I started taking aerial photography helicopter rides and visiting tall buildings, my photography has benefited. Whenever I'm permitted by security to bring my tripod to tall buildings, I usually aim for visiting at sunset with a ND Grad Filter for a long exposure. And when it comes to "looking up" shots, I've learned the secret is using a wide-angle lens and focusing on symmetry.
Which photographers influenced you and how did they influence your thinking, photo taking and career path?
My favorite two photographers to this day are Karl Taylor and Clark Little. They're two main influences that have inspired me to explore all aspects of photography and to always do my best when creating my content. With photography, there's no limit to exploring our amazing earth.
What are some of the challenges you have faced as a photographer?
As a New Yorker, born and raised, one of the biggest challenges I face every day when shooting here is being "different" and capturing different content. I feel as if I'm running out of places to shoot. That creates a frustrating problem of what and where to shoot next. I have been slowly overcoming the issue by forming a new perspective on things, by trying to come up with a unique perspective. This has helped a lot with my compositions and understanding of things.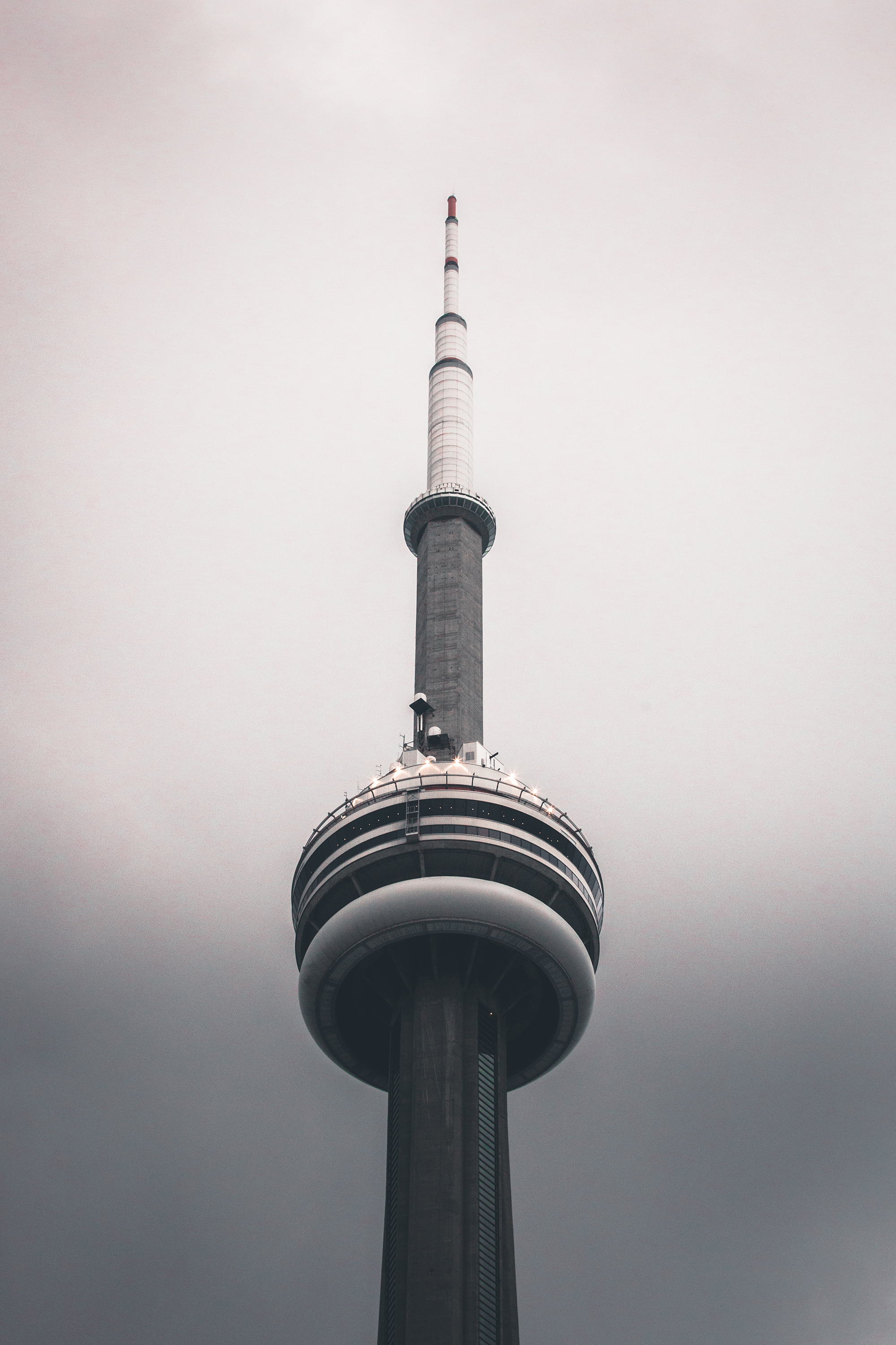 What is life quote do you live your life by?
"Chase anything that you have the passion to do."- Gerald Gillum
"Don't Sleep On Your Dreams"