Donte Maurice
Atlanta, GA
How did you get your start in photography?
I started photography around June 2013, and I started because there was something about portraits and fashion photographs that I was always drawn too. Whether it was the style, the composition, or the personality, it caught my attention and it was something that I wanted to create for myself.
How would you describe your photography style?
I would describe my style as simple & sweet. It's pretty minimal but it still draws your eye to it.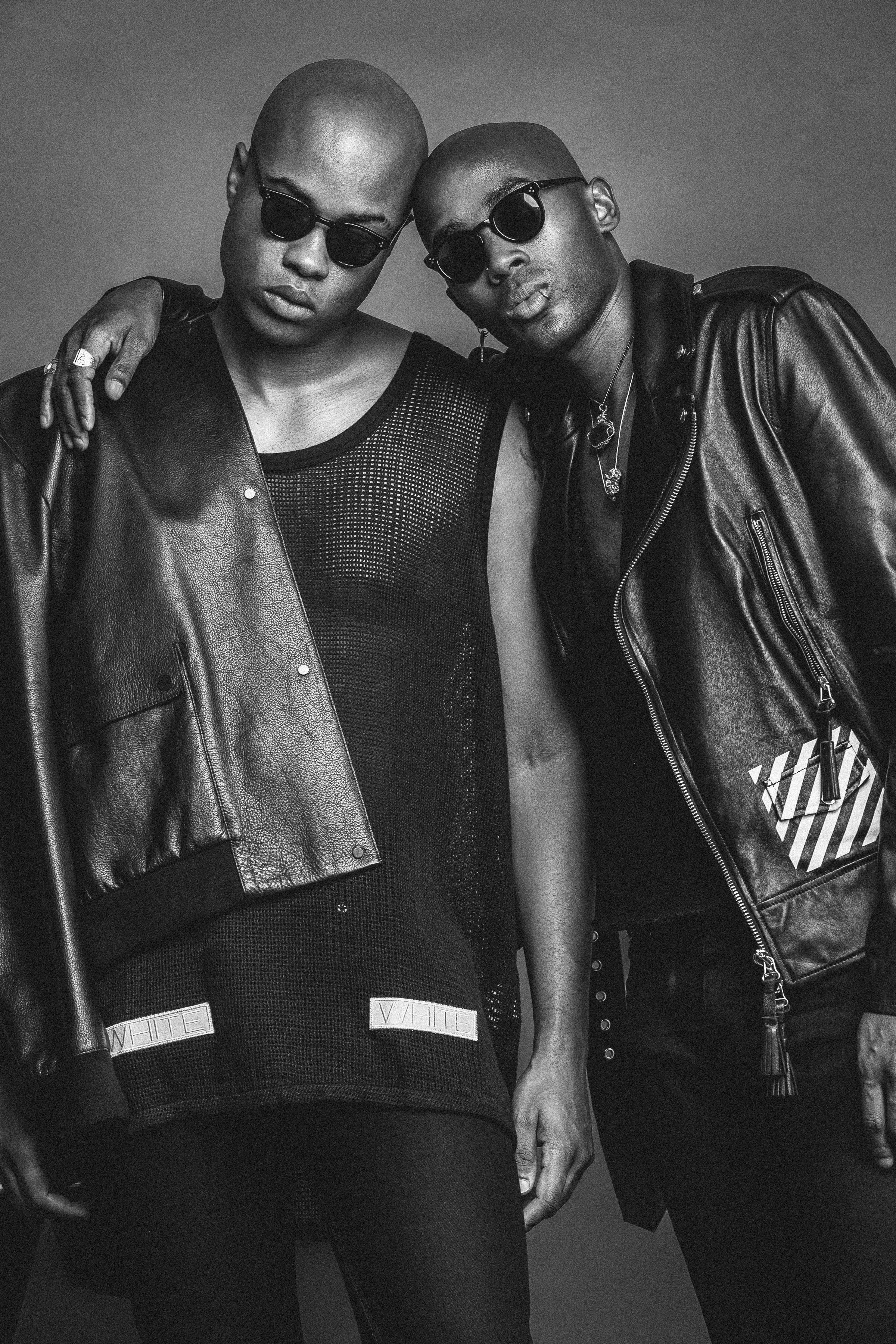 What are some of the things you consider when taking an editorial photo?
One thing I consider is making sure that I direct everything properly, and that it comes out exactly how I envisioned it.
Which of your projects have been the most fun?
Honestly, it's so hard to say! Every project that I've gotten to do this year has been a joy! I wish I could narrow them down.
Which photographers have been your greatest influences?
The photographers David Urbanke, Raul Romo, Alasdair Mclellan, Lachlan Bailey, Mario Testino and Billy Kidd are my favorite photographers in the world! Looking through their work they help me realize that having a simple photographic style is okay. You don't have to own the topnotch equipment or have these elaborate sets to make a shoot good. It's all about your eye and what you can create.
What does style mean to you?
Style is something timeless to me. A person that has style can wear anything and make it look phenomenal
What has been some of your greatest challenges?
The huge challenge is getting out of my comfort zone sometimes when it comes to different clients and assignments. I have to approach everyone's shoot differently and not focus on what I like for them. It's hard because it feels like I'm relinquishing power.
What is it like to always work with new stylists, models, and designers?
I think it's completely fine! I always become very comfortable with the people I collaborate so every shoot is literally a great time.
Any upcoming projects?
You will have to keep watching! ;)
What quote or motto do you live your life by?
Rome wasn't built in a day.
A lot of times I get a little down when things aren't happening fast enough for me but then I remember it takes a while for great things to happen and a long development makes for longevity.
For more on this artist, please visit dontemaurice.com and follow on social media @dontemaurice