Ron Hill
Atlanta, Georgia
How did you get your start with photography?
At age 16, I started taking photos of my family. I got serious during my senior year in high school. I did my first shoot for a local clothing store in North Carolina. I got this feeling that I can't quite describe but I remember how I felt after I finished shooting. The sense of accomplishment lit a fire in me. The rest is history!
How would you describe your photography style?
I like to say the way I capture subjects with my photography is very editorial, almost cinematic.
Where do you draw inspiration for your photos?
My inspiration comes mostly from the world and discovering new things. I also find inspiration from in magazines and store displays.
On memorable shoots:
Recently I had the pleasure of photographing my three-year-old niece. As I took her pictures, she began to tell me that I'm not shooting her right. I asked her what am I doing wrong and she said: "You have to get low." The fact that she is so aware is the cutest thing. It was one of the most incredible moments of my photography career.
Who are some photographers that have influenced you the most?
Anthony Mandler is one of my most favorite photographers. He is excellent at capturing the mood of a scene whether it's a short film or still. He has an eye for storytelling, and his work has a significant impact on how I see things.
What is your personal process to capture a great photo?
I'm very detailed oriented. I make sure everything is in place to ensure photos look as natural as possible.
Editorials are a collaborative process. What is it like to work with different brands, models, and designers?
Collaborating with others is great for the art. When you can work with someone and bring their visions to life is always a great feeling. When your clients are involved in the process, it guarantees they are happy with the work I provide.
What are some risks or sacrifices you have taken as a creative?
Being an entrepreneur, I take a risk every day. There are days I wake up and not know where the next job will come from. I still have to hold my head high and exude confidence that I will be blessed to continue to get work. Believing in myself and completely jumping off that cliff to follow my dreams, was a risk I was willing to take!
What's next?
I have two campaigns that are in the works. I can't give too many details right now, but I'm super excited.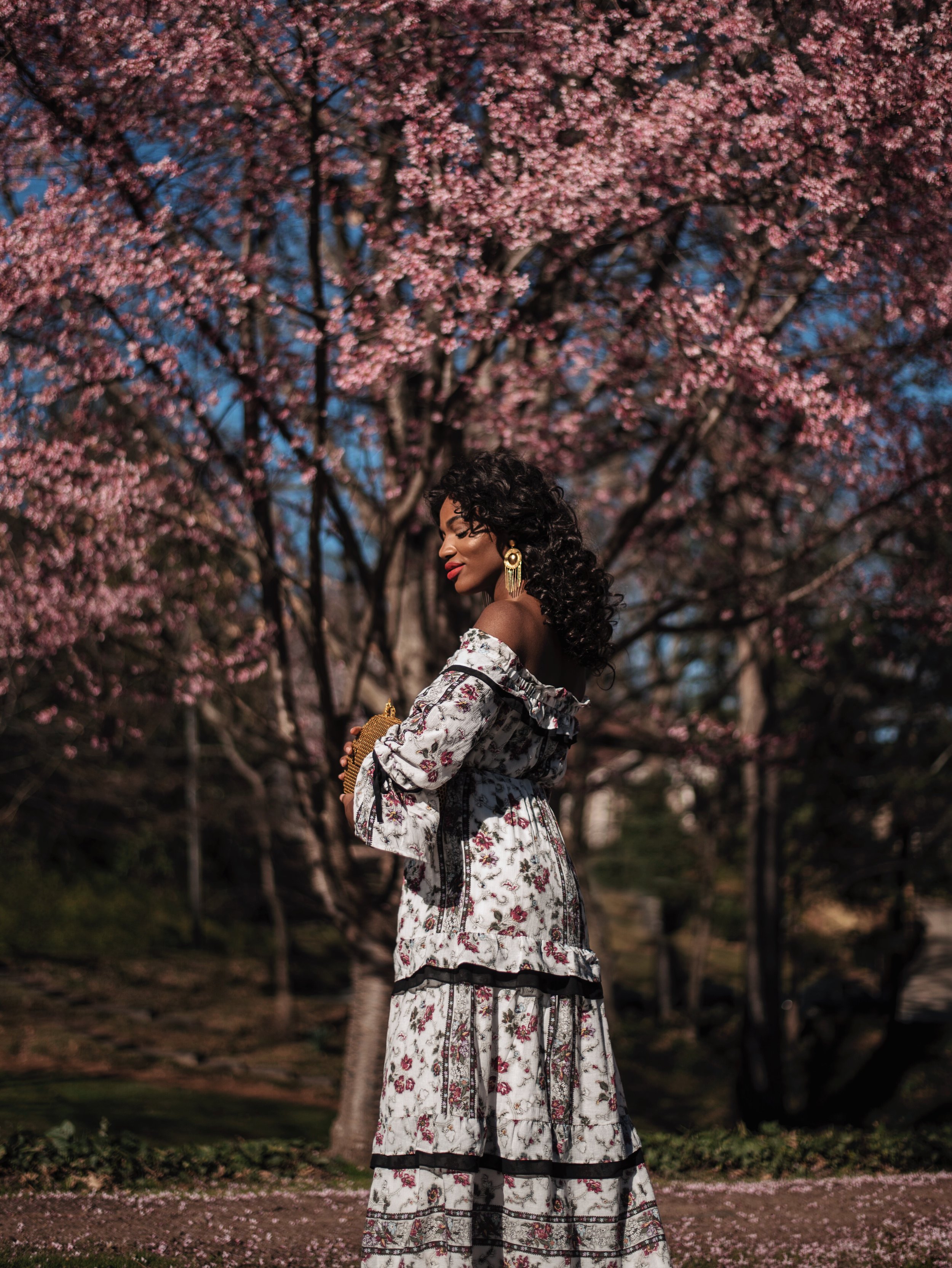 What quote or motto do you live your life by?
Less is more. Always stay true to who you are.
For more on this artist, please visit RonHillPhoto.com and follow on social media at @ronhill