Raven Roberts
New York City, NY
A Long Beach, CA native, Raven Roberts has been styling for 3 years as a full time freelancer. Roberts has served as key wardrobe stylists for various magazines, web series and short films. She has worked with numerous celebrities such as Lance Gross (Actor/Photographer), McKinley Freeman (Actor - Hit the Floor), Leena James (Singer), King Bach (Comedian/Vine Personality), Daveed Diggs (Rapper/Actor - Hamilton the Musical) and Joyce Girard (Real Housewives of Beverly Hills). After several years in LA, Roberts is now living in New York City with a new gig as Editor At Large for Obvious Magazine and taking the style game by storm.
Where are you right now (at this very moment) and what are you doing?
I'm in my apartment answering these questions and texting about a photo shoot and a friend's party.
What made you make the move from LA to NY?
Honestly it was God telling me and making me feel like it was time to go. I came to visit New York before I moved, for about a month. Everyone I met kept asking me "Why don't you live in New York" and "When are you moving?" So I prayed and talked to God about it. When I got home I was in the airport and didn't want to be there, it no longer felt like home, that's when I knew.
How would you describe your personal style?
There's a lot of black involved. It's evolving at this time as I moved into my 30s last year. But its chic, comfortable and mainly black.
What are the basic building blocks for building a dope wardrobe for men/ women?
The style of basics vary from person to person. But generally you will need a great pair of jeans that can be dressed up or down. A pair of white and/or black sneakers, black and brown dress shoes for men, black and nude for women. Great white t-shirt, you'll be surprised how many things you can pair with a white tee. A great work outfit, a black or navy suit or separates you can pair with different things. A work shirt; button up, blouse, or polo, great for a business meeting in your field.Start with the basics and build from there. Be sure to have some key pieces or wow pieces that you can bring out when need be. These pieces will depend on your style. For someone with a more flamboyant style their key piece may be sequins pants but someone with a more minimal style there's may be a dope structured blazer.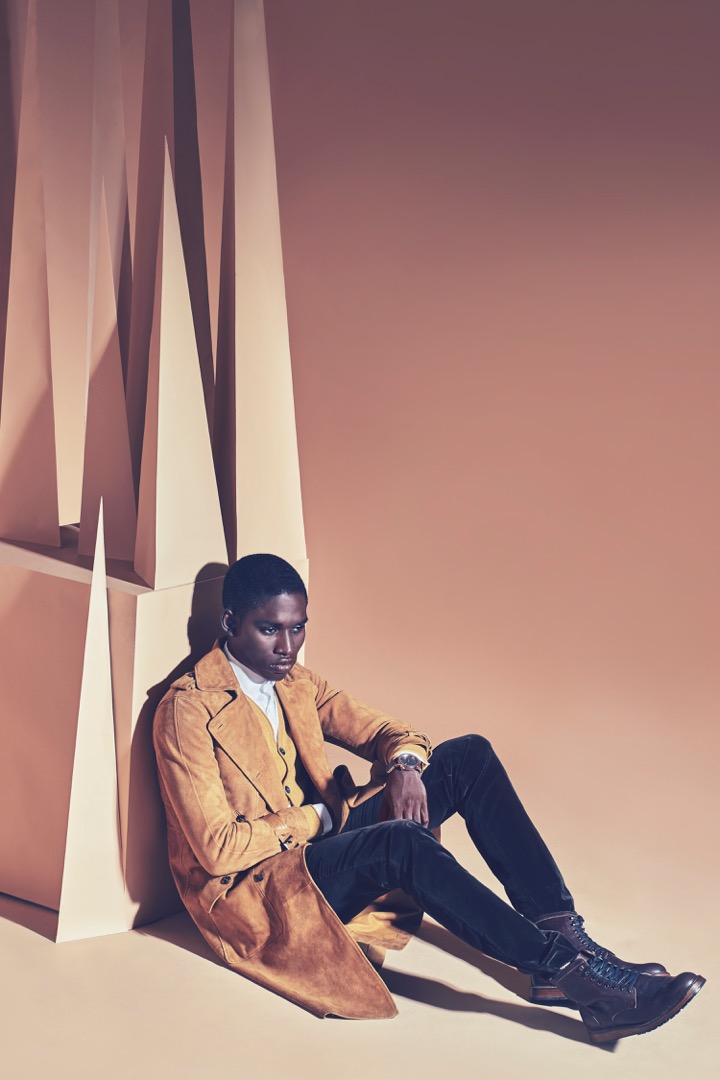 What has been your most challenging project and why?
Most challenging would have to be a shoot I did when I was visiting New York. Let's just say there were 23 models, 2 Ubers of clothes and 1 day to return everything by myself.
You are currently the Editor at Large for Obvious Magazine, tell me about your duties with this project?
My duties include reporting on trends and must have items, also overseeing our photoshoots here in New York and of course styling shoots that I've pitched.
What is your dream project?
What's on my vision board right now is a Balenciaga ad. That's the dream right now
What's next?
Check out the next issue of Obvious Magazine at www.obviousmag.com. I'm working on doing more correspondent work this year. If you ever need a style correspondent for a show don't hesitate to contact me. My email is raven@ravenroberts.com. You can also find me on instagram: @_ravenroberts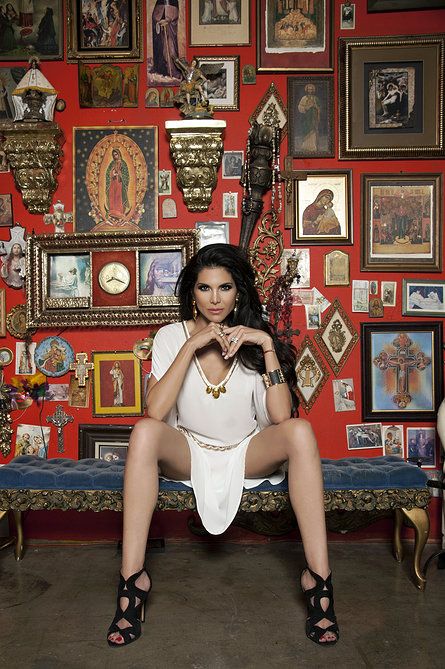 What is a mantra you live your life by?
Everything's possible with God