Zach Lopez
Dallas, Texas
At what age did you become fascinated with fashion? How did you get your start as a style maker?
I was 16 years old when I started to become fascinated with fashion on a deep level. I was exposed to a lot of high fashion brands very early from my older sister (who also happens to be into fashion design), and from there it took off! I got my start in the college I attended. Numerous classmates started asking for fashion advice based on my style and then that grew to make a name for myself.
How would you define your personal style?
I would describe my style as a consistent mix of grunge and class. As a musician, I love that classic rocker look with rips and holes, but then layering with some clean, solid neutral tones that give an upscale look at the same time.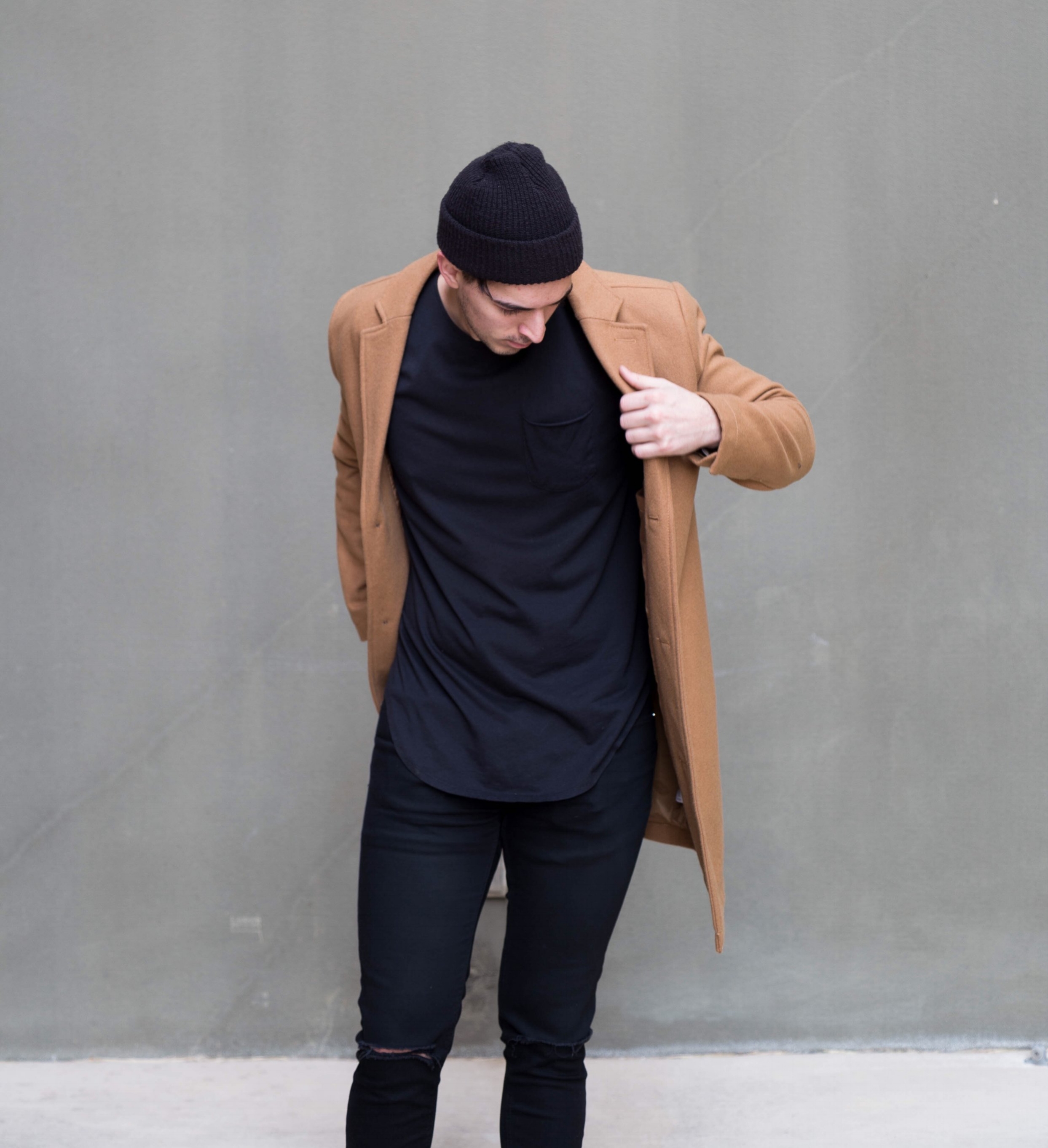 How do you spot trends and draw inspiration?
I typically spot trends from many shopping adventures. I'll notice an article of clothing - say for example a bomber jacket - and then walk into three other stores that also have a similar bomber jacket; I know I've come across a trendy article of clothing. Instagram is another source where I pick up on trends; my "Explore" page is often filled with new brands and models all wearing similar clothes and then I realize what's classic and what's trendy.
What challenges do you face (personal or professionally) as a style maker?
Some challenges I face are how to be original, relevant, and timeless simultaneously. I want my style to stand out but in a way that could be iconic, cutting edge, and remembered.
Name the top 3 essentials every man should have in his wardrobe?
Every man should have first, a solid pair brown leather lace up boots. It looks good dressed up, or casual, with almost any color of the top and jeans. Second, every man should have a nice fitted navy blue blazer in his wardrobe. It's an item that along with the boots, can be worn dressed up or casual, and just adds a finishing touch to personal style. Lastly, every man should have a solid color, neutral tone, oxford button down. This classic article of clothing can fit into numerous styles. It can be short sleeve or long sleeve, classic fit or slim fit, different colored buttons or matching colored buttons. It doesn't matter, you can layer or make the shirt the look of the outfit, and it's too good not to have in a man's wardrobe.
What have been some of your notable (and most enjoyable) projects?
Some of my most enjoyable projects have been styling for locals here in Dallas, Texas. From private events to concerts, it has been such a privilege. I thrive off of community, and I certainly push for supporting local businesses.
Do you believe some people can have "no style"? If so, what are the steps a person should take to create their personal style?
I do believe a person can have no style. Some steps that I strongly encourage anyone who may not feel as though they lack style is to first, find resources. Whether it's grabbing some style magazines or reading blogs from fashion influencers, you can expose yourself to brands, styles, and even trends quick. Second, I would recommend finding a style that you love, feel most comfortable and make it your own. Third, I would even find a friend who happens to have some style already and start the journey with them; some of the greatest changes I've made to my style have been done with others.
On upcoming projects:
I am currently working on my brand! It will be an upscale brand of casual and formal menswear. I plan to release a small collection in Fall/Winter 2017.
What is your dream job?
My dream job would be a stylist for a major artist or band. When I tour and perform at shows or even just attend a good concert, I first check out the artist's or band's outfits. And if I can style an artist or band that would be known and remembered for not only their music but style too, I would feel very accomplished!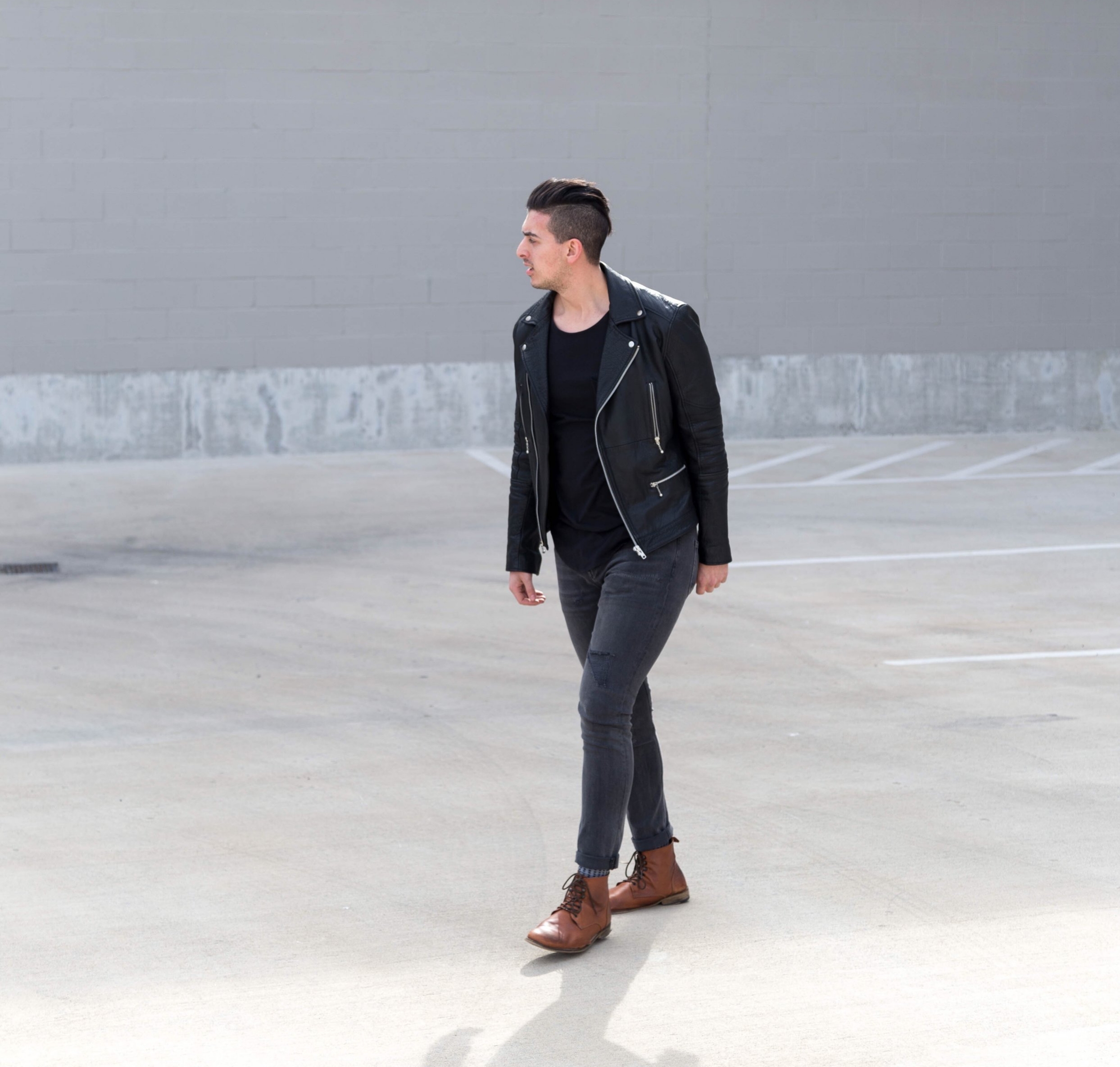 What quote or mantra do you live your life by?
"I do what is hard so I can live an easy life, rather than do what is easy and always live a hard life" - Les Brown.
That is a quote that has not only kept me accountable but has pushed me to never neglect any season of life I may be in and affirm that the best is ahead of me not behind me.
For more on Zach, please follow on social at @zach_taylorr