Chuck Marcus
New York City, New York
On his start with photography:
Photography has been something that I have always done because of my dad − he always had a camera around me. He is the person who sparked my interest in the art form, and I have been doing photography for about four years now. I love it; it's a great way of living.
What type of photography are you currently doing?
I specialize in "product photography," so I do campaigns and lookbooks for brands. However, I do all styles of photography from engagement to events.
What's your favorite lens?
I love the 35mm. It's the perfect all-around lens! You can use it to create portraits, shoot perfect landscape shots and everything in between.
Where do you draw inspiration for your photos?
I draw inspiration from many things: from colors, moods, and the visuals I see around me. Mostly, though, I tend to base my photo shoots around color and moods.
On notable projects:
I have worked a bunch of lookbooks for a clothing line called "Play Cloths" owned by Hip Hop artist Pusha T. I have also done lifestyle photography with brands such as Timberland, David Z, and KiTH.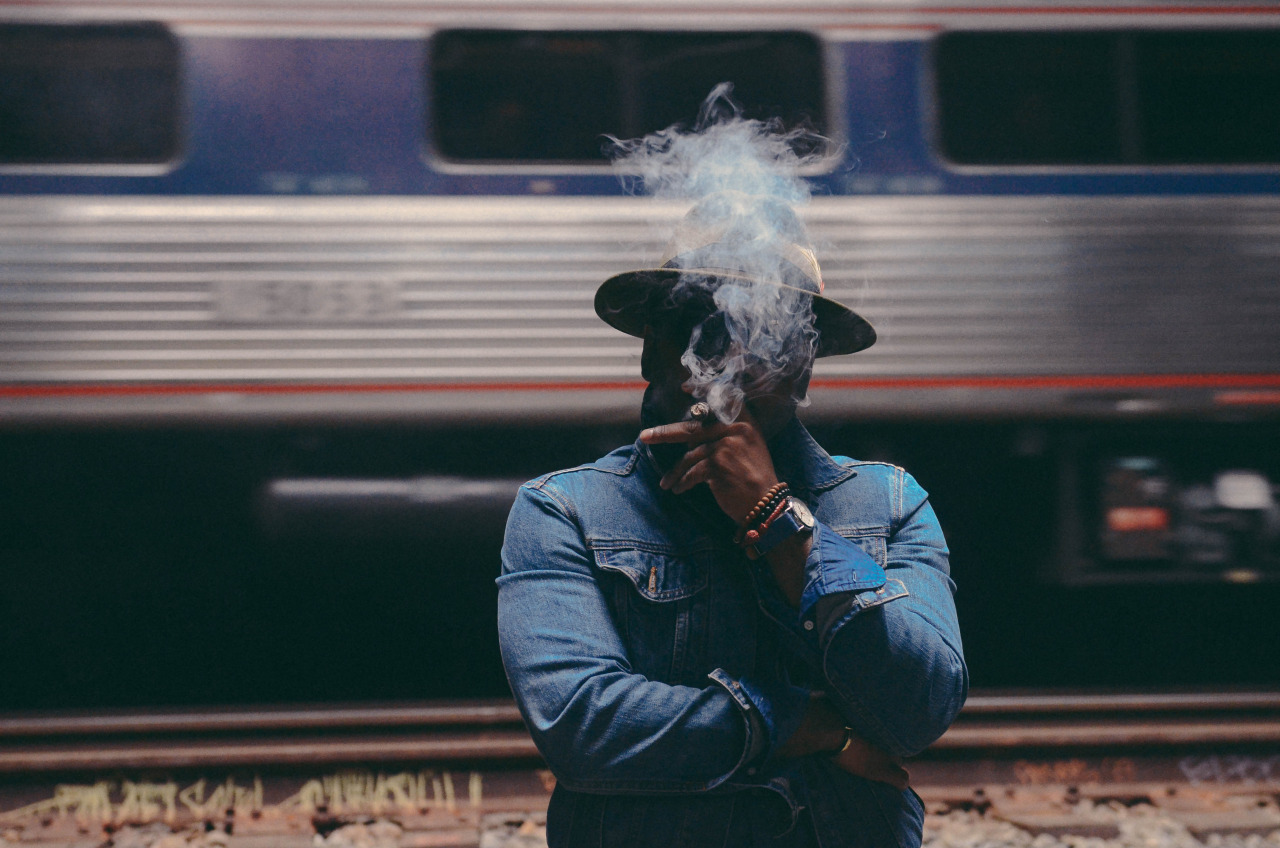 What other photographers have influenced you the most? How has their influenced shaped your craft?
Rog Walker is a big influence on me. I love the way he captures his images. The tone of his photos gives a narrative on the story he is trying to tell. I also like the color blocking that Joshua Kissi of Street Etiquette uses for the product lifestyle images that he creates.
What are some challenges you have faced as a photographer?
Most challenges I have as a photographer are doing impactful collaborations. Also, staying relevant in this day and age can be challenging since there are so many people picking up a camera nowadays.
On upcoming projects:
Yes, I'm currently working on my first gallery show called "Awkward Spaces", which will showcase dancers in spaces that you wouldn't normally see them in. Be on the lookout for that late summer.
"The subject matter is so much more important than the photographer" -Gordon Parks
"Sometimes I think people get so excited about the photographer who captures the image that they forget to focus on what they've actually captured." - Chuck Marcus
For more on Marcus, please visit www.chuckmarcus.com and follow on social media @chuckmarcus